Our Mission
"The good physician treats the disease. The great physician treats the patient who has the disease" - Sir William Osler
We aim to give you the best clinical care through the compassionate approach to your problem and the support of the latest technology and spinal techniques available.
We wholeheartedly believe that the way to achieve the best possible outcome is understanding your individual requirements first. We aim to make an accurate and precise diagnosis followed by a treatment plan that has your needs and expectations at its heart.
Consultant Orthopaedic Spinal Surgeon
I am a full-time fellowship trained consultant spinal surgeon. Having dedicated my professional career to this field of medicine I care for more than a thousand patients with spinal problems every year. My specialist interest include assessment and both surgical and non-surgical treatment of adult spinal conditions and covers the whole spine. These include degenerative, traumatic, tumour and spinal deformity problems. I work closely with allied professionals in complex spinal conditions. Our collaboration has a common aim to improve quality of life of all my patients.
View Profile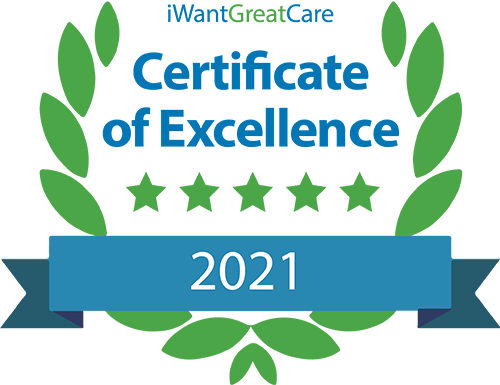 Big 'Thank You!' to all My Amazing Patients for leaving their feedback. I want to take a moment to say HOW MUCH I appreciate your opinion and an effort you took to share it!
Mr. Rudol took the time and trouble to explain fully the procedure I was going to have and I found him to be polite and very considerate of the discomfort that I was suffering. On the day of the procedure he again visited me and put my mind at rest at the pending course of treatment. I would have absolutely no hesitation in recommending this doctor.

Mr Rudol has always taken time to explain everything in detail He always has time to listen to any worries i may have had and put me completely at ease After my operation the treatment i had was exemplary.

Mr Rudol listened very carefully to my description of the symptoms of my back pain - he cross-referenced what I was saying with 2 images of my recent MRI scan. He detailed 3 possible treatment options for me, including the success/failure rates.

Mr Rudol was excellent, I liked the way he used statistics to help answer my questions, he seemed very knowledgeable about the long term prognosis and statistical results of patients with the same condition as myself.